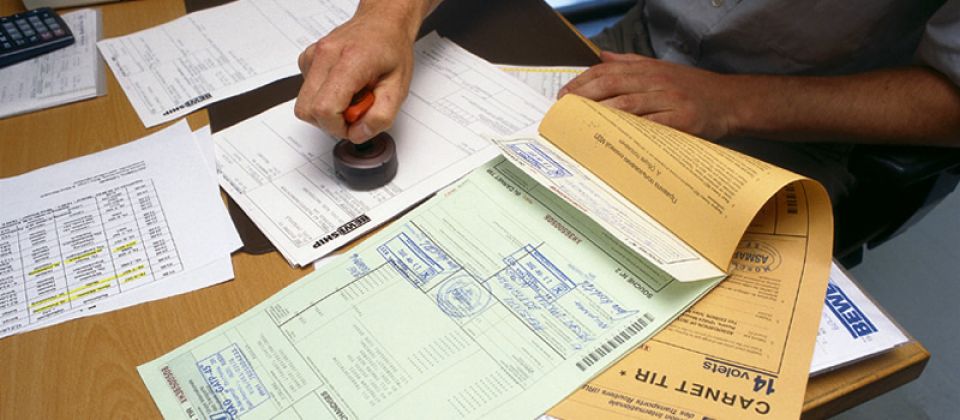 Customs Brokerage and Clearance is handled by our in-house professionals with in depth knowledge about the customs duty structure, their regulations and procedures thus reducing necessary costs and lead times, also avoiding unnecessary complications. Customs Clearance includes electronic pre filing, customs consultancy and documentation processing for both export and import. We also handle customs clearances for re-import and re-export consignments.
Our in-house customs brokerage personnel can:
Prepare, import and export documents in accordance with Customs regulations, laws, and procedures.
Offer consultation regarding commodity, tax rates, duties, import and export restrictions, and other concerns.