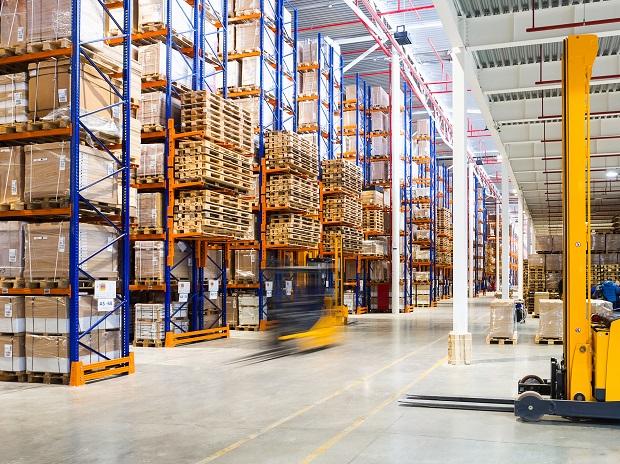 Our warehouse distribution services include packing and crating services, inventory, pick & pack and other warehouse services. Our warehousing offer ranges from the simple storage of goods to value-added services and is continuously evolving to satisfy your needs.
We offer totally safe and secure warehousing services that consist of:
Adequate insured private warehousing space.
Warehouse space at the ICDs for storage of goods carted direct at these centres.
Control checks on entry & exit of goods.
Helps our clients to reduce fixed overheads, increase efficiency, cut down valuable management time and offer great efficiency.